© 2001-2013 Pollyanna.net
All Rights Reserved.
Pollyanna's Music/Discography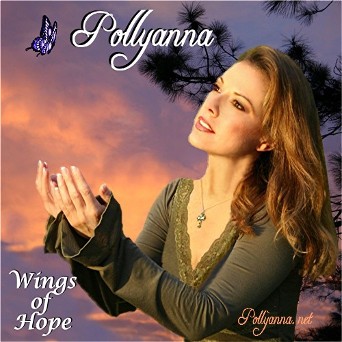 Order the album here.
Free From Within
We Will Meet Again
Hand In Hand
Don't Wanna Live My Life Without You
The One
I Stand In Silence
I've Been Touched By You
Take Me Away
I Will Love You Forever
Fly To Heaven
Order the album here.