CD SIGNING! THIS SATURDAY!
6pm at Borders in the Winter Park Village



COME MEET SISTER AND BROTHER

POLLYANNA & HOWIE D FROM THE BACKSTREET BOYS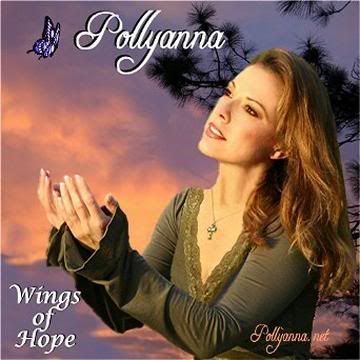 Spreading the word about Lupus through music!



Portion of the proceeds from CD sales will benefit the Dorough Lupus Foundation and their mission to find a cure for Lupus through research and public awareness.

For more information about lupus please visit: www.doroughlupusfoundation.org.






_________________
Sarah Abernathy
Pollyanna's Internet Assistant